London, Paris, Lisbon, Prague, Berlin or Rome – exciting capitals in Europe that attract millions of curious tourists each year. If you plan a city trip, you have endless possibilities and the agony of choice. You want to avoid the bustle of tourist strongholds? Then you will find here 5 city trip highlights of a special kind.
1.) Marseilles (France)
2.) Zurich (Switzerland)
3.) Cagliari (Italy)
4.) Valetta (Malta)
5.) Valencia (Spain)
Top favorites for city trips in Europe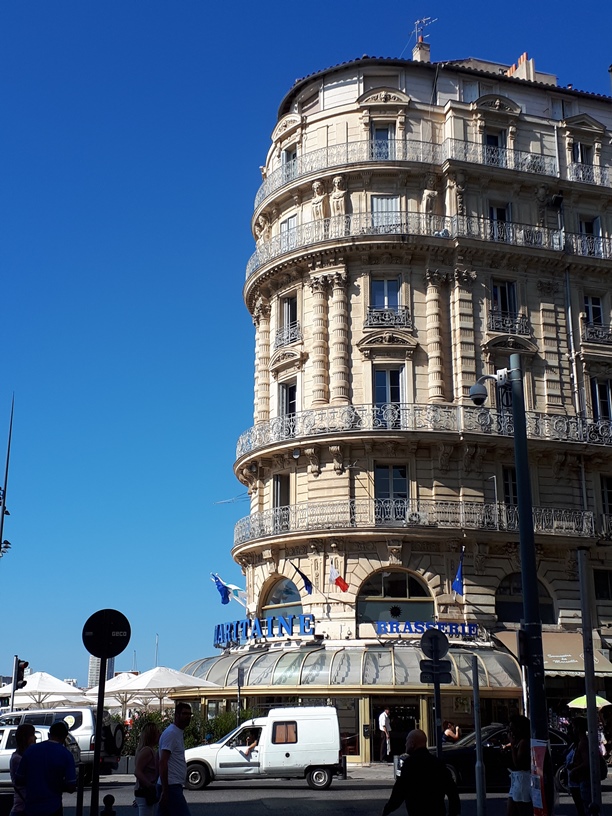 Marseille has an impressive harbor. Incredibly beautiful.
From Marseille you can excellently drive out into the country and experience the wonderfully scented lavender fields. For the trip you need a rental car – with public transport it is unfortunately very complicated. The lavender blossom is best admired between early / mid-June to early / mid-August.
You can shop well and feel in all clothes all year round like a stylish-chic, beautiful French woman or man.
The city is lively, colorful and diverse. There is so much to see and to admire. Every corner of the city is a pleasure.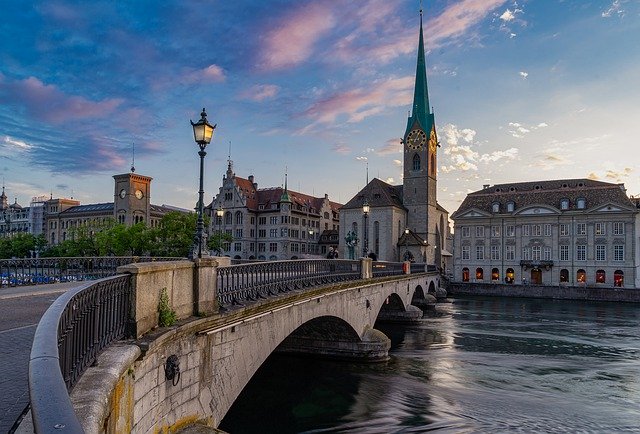 Zurich is fascinating because the city is simply unique. The lake, the view of the Alps, the small streets, the pompous Bahnhofstrasse. Simply fantastic.
Many restaurants and bars are furnished noble and glamorous. They invite you to linger no matter what time. Let your mind wander and enjoy the hustle and bustle. That's it.
Zurich is a very lively city. In summer times you must visit a "Badi". It's mandatory. A "Badi" is a typical term for a bath, that is neither a standardized outdoor pool nor a swimming pool. It'S just a "Badi". There are countless opportunities to swim in the lake or hop in the Limmat (river through Zurich), e.g. at the river bath called "Oberer Letten", which is only a few minutes walk from the main train station.
Shopping in Zurich is also good, but it can quickly become very expensive. Less fun but more costs is to drive too fast: every kilometer above the speed limit will cost you a lot of money.
If you're coming by car, let your foot off the gas and passersby walk across the street. They like to appear completely from everywhere – and have priority in Switzerland.
Alternative: The better and greener option is to take the train. The connections to Zurich are great!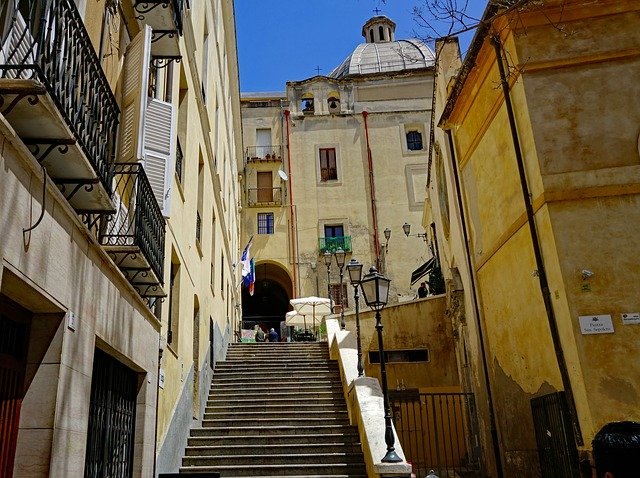 Cagliari is the capital of Sardinia and is located in the south of the island. There is a small airport. The town reminds you a bit of Palme de Mallorca, but is far from being touristy. Narrow streets invite to architectural sightseeing on foot for a leisurely stroll e.g. to the cathedral of Cagliari from the 13th century. Here you will forget the time.
There are countless small, individual bars, pubs and restaurants. Each one looks different and yet they all have something in common: delicious, typically Italian food. Brilliant.
Cagliari has its own charm. The city is originally Italian and you have the feeling that life here is still the same as it was a few decades ago. Without Italian language skills it is a bit difficult to communicate – but talking with hands and feet is also possible. One understands oneself. Somehow. That's alright.
Cagliari is the starting point for a breathtaking holiday in Sardines on the southeast coast, where the crystal-clear and turquoise waters glitter and invite you to take a refreshing bath. Perfect for a sailing trip!
If you like classical concerts or jazz, Cagliari is the place for you. Cagliari is a musical capital, perhaps not the largest in the Mediterranean, but certainly one of the most charming. In summer you can either admire concerts in the Arena Fiera or appearances in public places.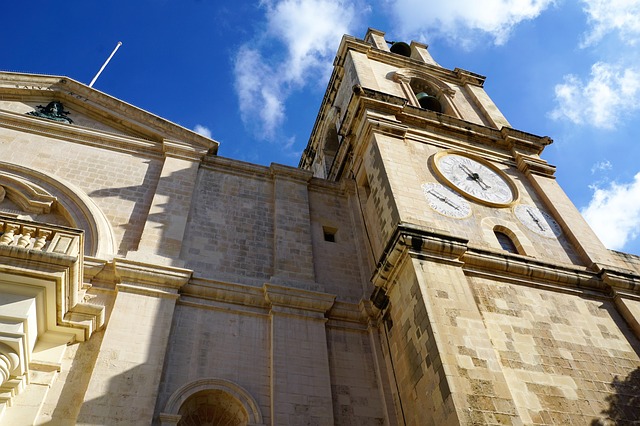 Valletta was named Capital of Culture in 2018. In the city, different cultures come together and have a lot to tell historically.
Valetta captivates with its charm, because the city is so small. Many public gardens, small cafes and historic squares invite you to linger, from which one has a magnificent view of the harbor.
More and more tourists are bustling in the city, so everything is getting more and more expensive. Residents are worried that the unique flair will be lost over time. So better catch up and visit Valetta very soon!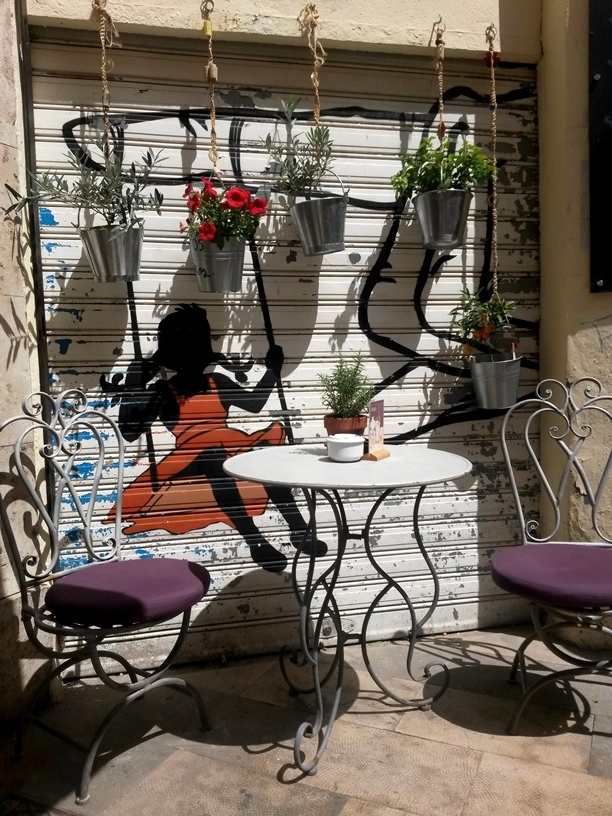 Valencia is a city that has great potential to develop splendidly over the next few years. It's maybe comparable with Mallorca in the 1950s. 
In many places you can still see and feel the very original, traditional and very simple way of life of the Spaniards. On the other hand, Valencia offers incredibly impressive and completely unexpected aspects, such as: probably the longest meat, sausage and cheese counter in a department store worldwide, located right in the middle of the city. Since you can buy whole ham clubs for over 350 euros the piece that hang right in the department next to handbags and other women's accessories. That's pretty bizarre and funny. This surprising variety is fascinating.
The once narrowest house in the world is in Valencia: 1.07 meters wide. Incomprehensible! You have to have seen that. That's really bizarre. Obviously, there is now a house in Amsterdam, which is less than 1 meter wide. Um … you remember: normal room doors are usually 80-90 cm wide…
At the traffic light there are not only green and red traffic light men, but also traffic light girls wearing a skirt!
The beach is big and spacious, like everything else in Valencia. The charm of the city by the sea lies in the fact that not everything is superimposed by foreign tourists, tourists and there are only a few souvenir shops on the beach. Much is very simple and countless shops on the promenade are empty. Even in the best location, land is still undeveloped. This is uncommon for beautiful cities and radiates a special attraction.
To be fair, of course, there are many other great cities in Europe that you should definitely visit once in your life. This certainly includes the major, well-known and popular destinations such as Rome, Venice, Paris, London, Berlin, Munich, Amsterdam etc. However, less known cities are also worth a visit, such as Copenhagen, Helsinki, Stockholm, Sofia, Budapest, Bucharest and many others. All in all, there is really a lot to do in Europe!
Are you interested in finding out more?