CO2 compensation for Corporations and Entrepreneurs
As a company or entrepreneur, you have several options on how to use Travel & Tree. Using Travel & Tree for your travel bookings is free of charge.
You, your colleagues, and your employees can contribute to climate protection with no surcharge. You book your business trip and we plant a tree. While you travel, we plant a tree. The principle is simple: 1 travel booking = 1 tree for free. 
Plant trees for free with your business travels
How does this work? Just choose your favorite travel company or tour operator, click its logo and book your trip as usual. You book your flight, train ticket or stay directly with this company, not with Travel & Tree. While you go travel, we will plant a tree on your behalf. Gratis.
Important note: We do not get any personal information or data about your travel booking: no destination, no pricing, no name. All this data remains with the booking partner you choose and their data privacy policy. We as Travel & Tree only get an anonymous information from the system that tells us that there was a booking made. This way we can plant a tree for you.
CO2 compensation package for company events
We can create a specific CO2 compensation package just for your company event. This could be either:
CO2 package for a specific event, e.g. anniversary celebration, incentive activities, etc. 
Flat charge for any trade fair you attend
Fixed fee per capita for every participant attending your event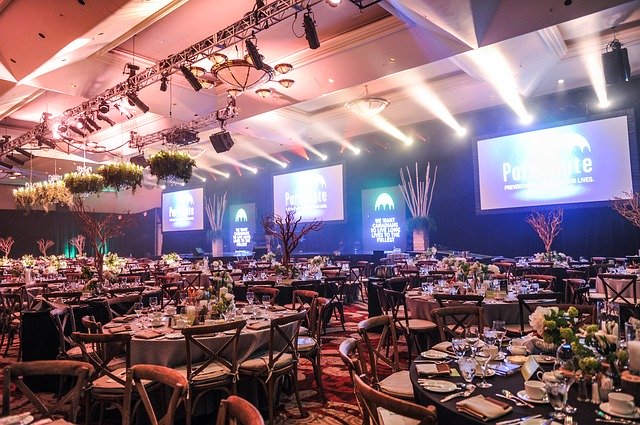 Link each entry ticket of your event to a tree. 
A tree will be included in every ticket.
You offer an optional green ticket and add a little surcharge per ticket, either as a mandatory contribution or as a voluntary option.
Ask business partners that you are friends with if they want to sponsor the coupling of trees to an admission ticket. Offer some supplementary advertising space, e.g. on every ticket, in return.
You can define the number of tickets and trees according to your own ideas and your budget.
For example, 1 ticket = 1 tree, 5 tickets = 1 tree, or 1 ticket = 5 trees.
We are happy to talk about a possible double deal. You link your tickets to a tree, we double the impact and plant more trees.
Manual for more sustainability at events
Soon, we will publish a guide for more sustainability at trade fairs.
When you buy it, we plant a tree in return.
10 tips for more sustainability in business life
Also soon, there will be a manual with 10 tips for more sustainability in your business life, which you can download free of charge as a PDF. For every PDF download we will plant a tree.