Global Travel: Spoiled for choice - where should the journey go?
Traveling the world is the dream of many people. Is it yours, too? If you had the freedom to choose where you would go without having to worry about money or time, where would you most like to travel? Which are the top10 places on your bucket list? Australia? Africa? South America?
Think of the world as an oyster shell ready for you to crack open and explore all its countries, regions, and exotic places right at your fingertips. The world is full of wonders, beautiful impressions, experiences for you to make new memories. Deciding where to go is sometimes not so easy, because your options are limitless.
Worldwide Travel: Information to help you choose the right travel destination.
Global Travel Tip: Europe
Europe offers a variety of cultures spanning 47 countries. In some countries, individual regions are comparable with each other. Yet each country has its own charming characteristics. This includes different landscapes, languages, cuisines, history, art, culture, and even a unique mindset of its people. The diversity of Europe makes these distinctions especially attractive, alluring and enjoyable.  If you want to collect several different impressions at once, a roundtrip anywhere in Europe is the way to go. It does not matter which country you visit. They are all beautiful, impressive, and unique.
Global Travel Tip: North America
If you love big cities and traveling long distances, North America is the place for you. Whether you take a trip to Canada, the USA, or Mexico, you will experience many large cities as well as sprawling, wide-open spaces. You will also see a few desolate areas, where you would rarely see people. Traveling in North American gives you choices to enjoy pure nature or experience the bright lights, bustling activities, and fast-paced life of a mega-metropolis. North America is quite different than the Caribbean, which is comprised of many small, breathtaking islands without the intensity of New York City.
Global Travel Tip: Australia
If you like the wide-open spaces of North America, you will feel at home in Australia too. This country spans about 4,000 km from east to west. To get a sense of these dimensions, Australia is the sixth largest country in the world in terms of area with 357,121 km².
1st place: Russia, European part with 3.955.800 km²
2nd place: Ukraine with 603,700 km²
3rd place: France with 543.965 km²
4th place: Spain with 504.645 km² and
5th place: Sweden with 449.964 km².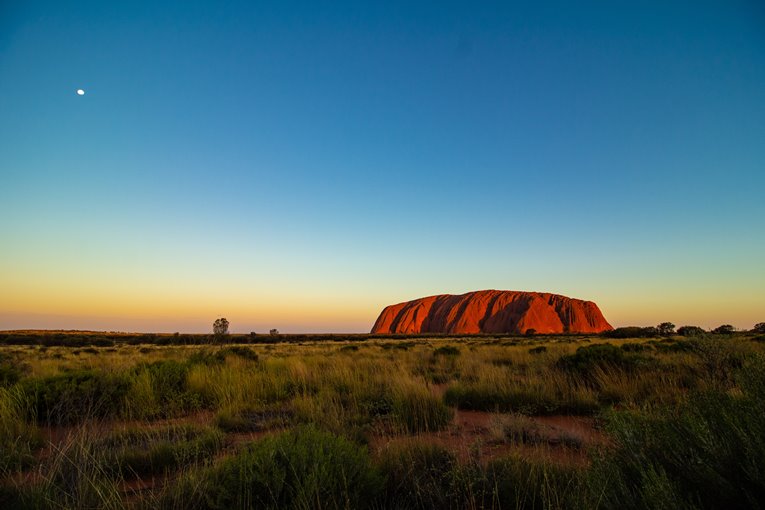 Australia is about 22 times the size of Germany. If you travel to Australia, you should expect long distances. What looks manageable on Google Maps or any other map is totally different. The distances between individual cities are huge and can take a few hours, a half day, or an entire day to reach by car or train.
Asia is definitely the continent that has the most to offer from an American or European point of view. Be prepared to meet mysterious characters, enjoy colorful celebrations, different annual festivals, taste spicy foods, and sample strange exotic delicacies such as monkey meat, snake meat, dog meat, and insects. Asian music can beguile you in its own way. Its diversity is its most fascinating feature. If you would like to immerse yourself in a unique culture that is in stark contrast to the western culture, then Asia is the right place for you!
Global Travel Tip: Africa
Africa is the continent that is less well developed for touring. Regions in the north, east, and south of Africa offer special deals for tourists. Western or central Africa still remain relatively untouched. This aspect is related to several factors such as past civil wars and civil unrest, poverty, diseases, etc. Africa has fascinating regions that offer breathtaking, panoramic views and unforgettable experiences. You can enjoy an oriental flair in northern Africa or participate in safaris in national parks or on nature reserves in the south. As a saying in German goes: "Once in Africa, always in Africa." It means: Whoever was there, always wants to go back.
Global Travel Tip: South America
If you are a fan of nature, bright colors, passion for life and cordiality, then South America, Central America, or Latin America are just the right parts of the world for you. South America impresses with its varied landscapes, untamed nature and people who celebrate life and enjoy life regardless of their living conditions. If you really want to recharge your batteries, this continent is a must.
Unfortunately, South America is also the part of the earth that is exploited the most to satisfy our western needs. At the same time the deforestation in the Amazonas region has got a massive impact to our climate change. Any burning tree releases huge amounts of CO2 and thus favors climate change. We all depend on this green lung.
Important: Let's act now!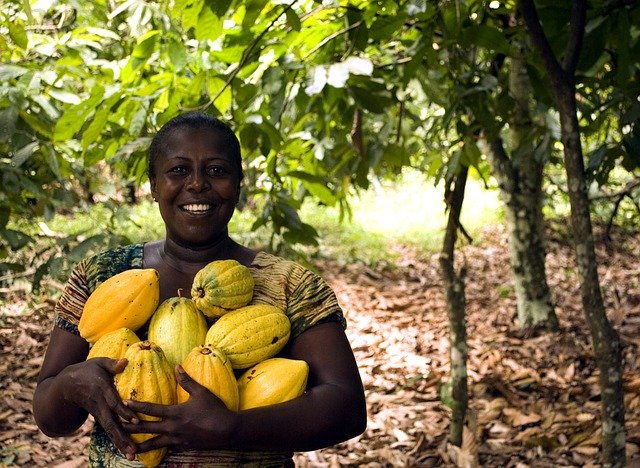 Are you ready to go? What do you want to do next?
Fly away? Take a train to an exciting European city? Book a weekend in a SPA?
Whatever it is, that you fancy the most: consider your next trip to plant a tree.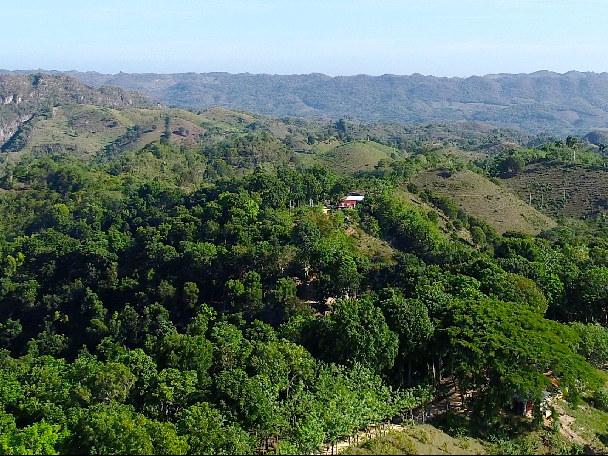 Your travel booking helps us afforest and renaturate the fields in Tanzania and Dominican Republic (future project).