Enjoy your holidays and let us plant a tree for you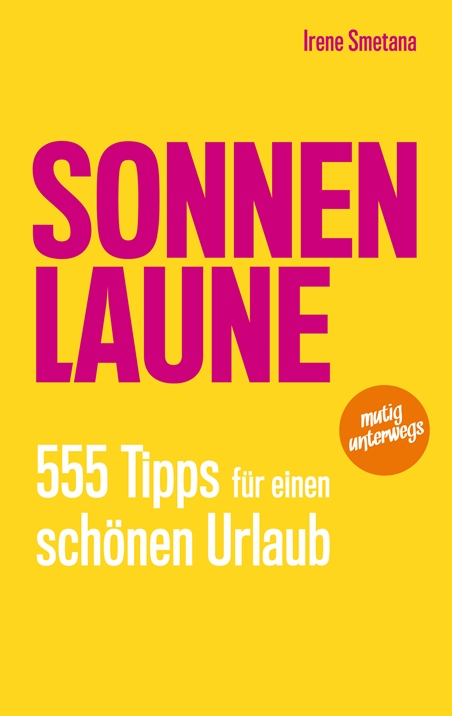 When you go travel, consider reading how to travel save and healthy.
The universal travel guide "SONNENLAUNE – 555 Tipps für einen schönen Urlaub" helps you understand how to avoid problems, trouble, diseases, exorbitant prices, hustle etc. while being abroad. You can also learn how to behave best when you e.g. travel on your own.
The book is availabe in German only (at the moment). You can get it as an e-book or softcover. Please find out more by clicking https://travelandtree.com/sonnenlaune/
Please note: This is my book. I am the founder of  Travel & Tree and also the author of this book. Enjoy reading it! 

Check all opportunities how to plant a tree for free