A tree package is the perfect tool to link your travel offers, trips or events with a contribution to climate protection.
The implementation is very simple.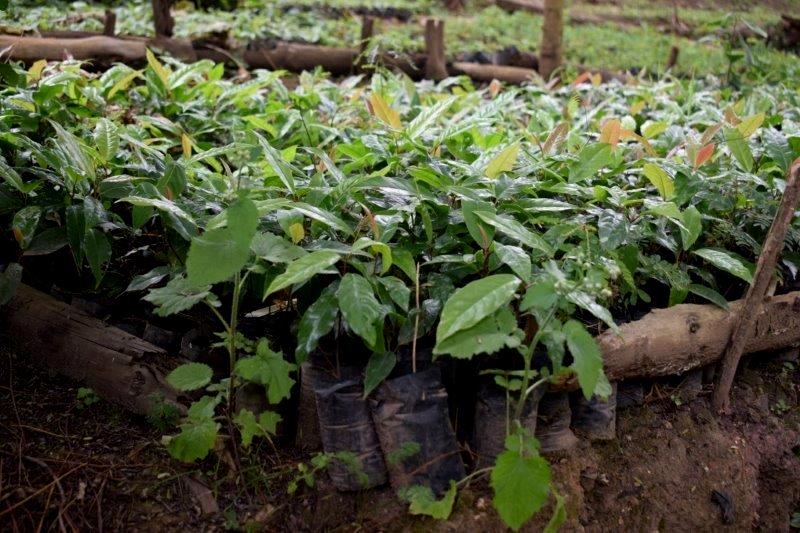 A tree package is a specific number of trees
You can determine the size of a tree package yourself.
You define what you associate with a tree package.
You decide whether it is a compulsory contribution or a voluntary benefit.
You can use any number of trees for your interests.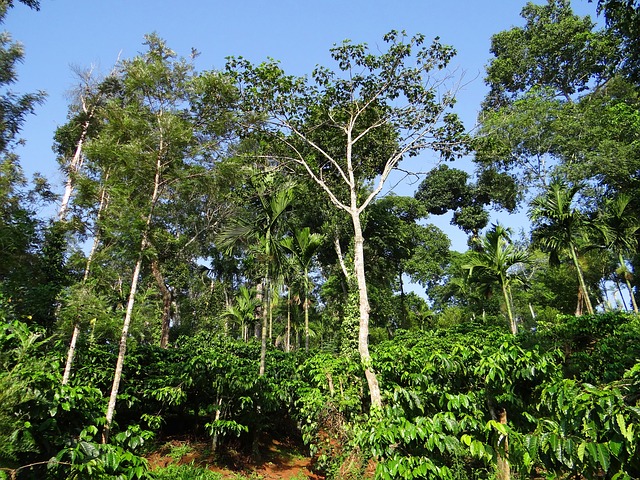 You can link a tree package to your offer in various ways so that your travel guests, clients or customers can plant as many trees as possible with you.
Include a tree package in the offer = trees are included in the price.
Tree package as an extra (surcharge), either as a compulsory contribution or as a temporary additional option.
Tree package as an additional offer by e-mail, e.g. as an attachment to a booking confirmation.
There is no limit for your creativity.

Benefits of tree packages
Important contribution to climate protection.
CO2 compensation for trips or events.
Reduction of the CO2 footprint of various components such as travel, hotel stay, catering, etc.
Closing the natural cycle: taking resources and giving something back to nature.
Direct promotion of various SDGs according to 2030 Agenda
Green benefit related marketing
Raising the awareness of travelers, corporate customers or event participants for better environmental awareness.
Positive public perception.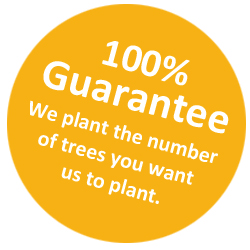 General procedure, example: tree package as an extra offer
You define a tree package that you want to combine with your trips / events.
You offer this tree package with your regular travel / event offers so that every guest / customer can book it additionally.
If a guest / customer books the tree package with you, you order the desired number of trees with us, e.g. briefly by e-mail.
You will receive an invoice for the trees.
We plant the trees for you.
Tree packages for various individual topics related to travel