The first two tree projects in Germany are 1) in Hesse, in the Koberstädter Forest and 2) in Saxony-Anhalt, in the Harz Mountains.
In addition, we are in conversation with:
The Thuringian Forestry Office to afforest the Thuringian Forest in the Harz Mountains.
Cooperation partners for the reforestation of areas in East Saxony and Lusatia.
The local authorities and private forest owners in the Black Forest, district of Schwarzwald Baar, the support tree project.
We will start planting first trees in these popular holiday regions in autumn 2021. More details will follow soon.
If you are interested in sponsoring trees for one of these projects, please contact us.
Approx. 20-25 different tree species are suitable for planting, depending on the location and the local conditions. Basically, only native species are planted. This includes trees such as fir, larch, spruce, Douglas fir, beech, sycamore, oak, walnut, cherry.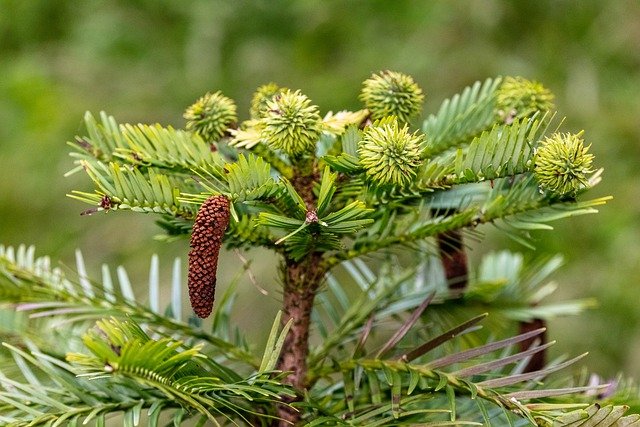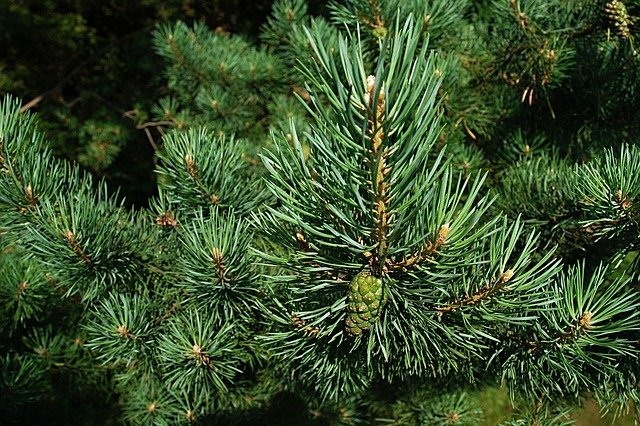 If you have any further questions about the projects, please do not hesitate to contact us.