Two of our tree projects are located in Germany.
Tree project in Hesse, in the Koberstädter Forest.
Tree project in the Harz Mountains.
We are preparing more tree projects in Germany: in the Thuringian Forest, in East Saxony and in Lusatia, as well as in the Black Forest. Here, we will plant first trees in autumn 2021. The overall goal is to promote afforestation, renaturation, forest conservation and forest regeneration.
In general, we only plant trees in mixed cultures with up to 20-25 different tree species. The tree varieties include fir, larch, oak, beech, spruce, sycamore, cherry, walnut and others.
There are various options how to support our tree projects: a one-time participation, an occasional contribution or a monthly tree subscription. Of course, we can discuss PR or marketing activities for individual campaign that go along with your tree sponsorship.
We started a collaboration with an association in Austria to support the reforestation of 13,00 hectares of damaged areas in Lower Austria. In the past few years, bark beetle infestation has created a damaged area of 20,000 hectares in Austria that urgently needs to be reforested quickly.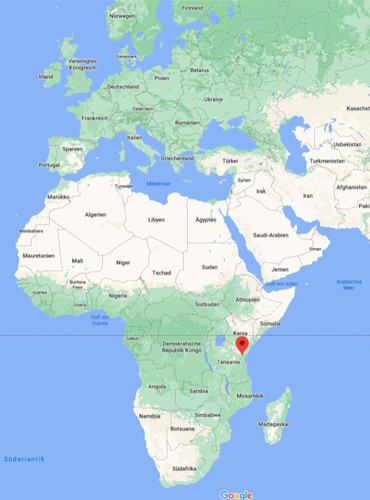 The project is located in the northeast of Tanzania, where almost 230,700 hectares of land are being reforested and renatured. This project means more than just a contribution to climate protection. Trees filter CO2 from the atmosphere and that is immensely important for our climate. Planting trees in a developing country also fulfills other important aspects that are part of the Sustainable Development Goals (SDGs), according to 2030 Agenda.