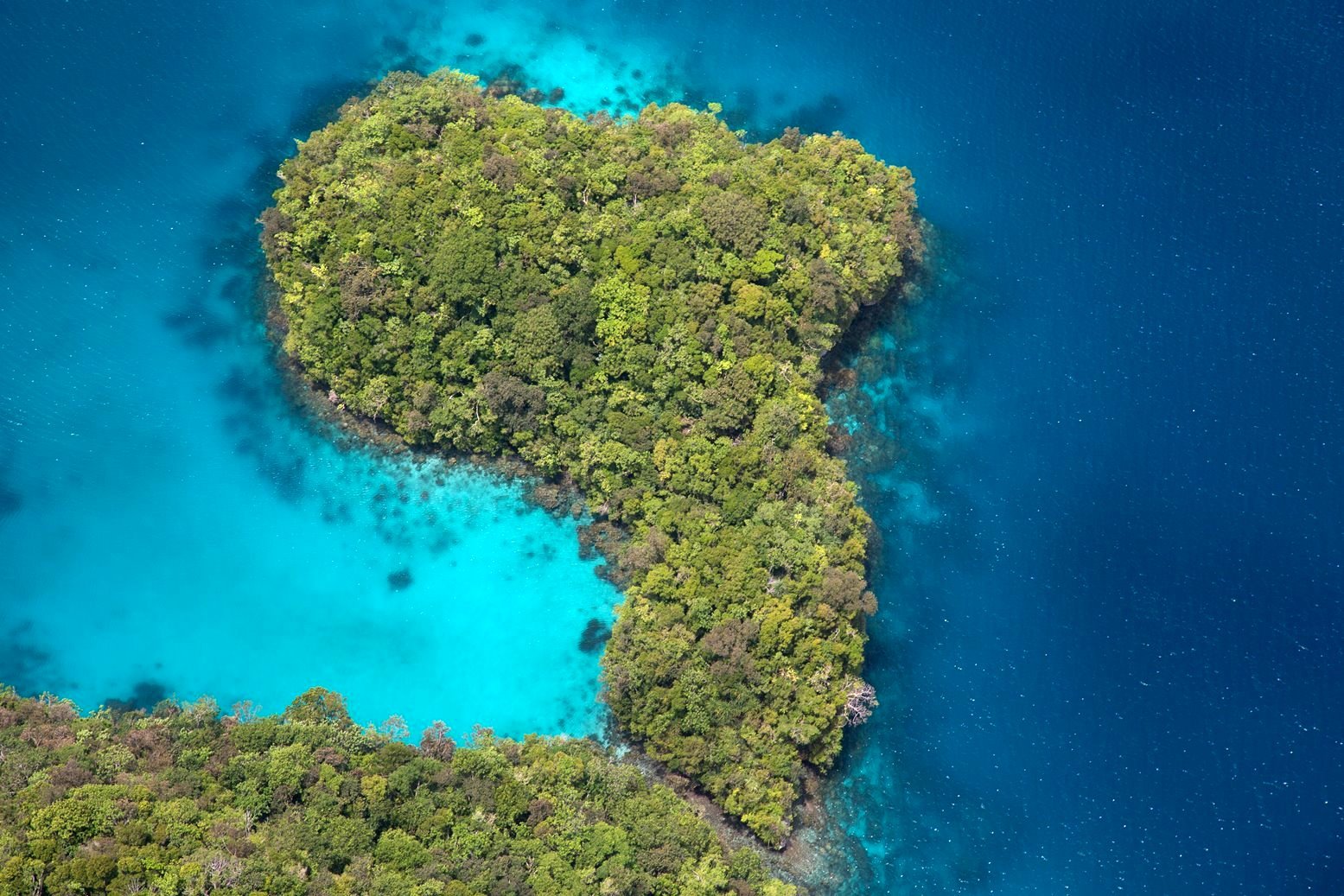 Travel & Tree
Travel & Tree
Tree packages for companies
Use tree packages so that
every trip makes a contribution to climate protection.
For the beauty of our world.
Use tree packages so that
every trip makes a contribution to climate protection.
For the beauty of our world.
Link your business to planting trees.
This is how your business success will be to the advantage of
local forests in Germany.
Planting trees: protecting German forests
With Travel & Tree you can easily plant trees in Germany.
You can combine your business offers and services with a tree package or take on a one-time tree sponsorship. Alternatively, you can plant trees on a regular basis with a tree subscription. This way you can give something back to nature.
Not working or not traveling is not an option. This is why we are committed to ensuring that entrepreneurial activities contribute to environmental and climate protection.
We are ambassadors for nature and our environment. We plant trees in Germany to protect our local forests,
make them climate-friendly and preserve them for future generations.
We are also planting trees in Tanzania,
because the cultivation of trees and their manual planting creates valuable jobs for poor people.
This offers a perspective for life.
Our work meets various UN Sustainable Development Goals (SDGs).
Working with Travel & Tree was fun right from the start, and you notice the handshake mentality even in the digital age. We are pleased to have found a competent and solution-oriented cooperation partner for such an important topic.
Streck Transport did not just want to celebrate its 75th company anniversary, but it also had the goal of leaving a sustainable, remarkable, and long-lasting footprint. We have found the right partner for this in Travel & Tree. Irene Smetana accepted our request, and thanks to the tireless efforts of Irene Smetana, we could help afforest an area with 750 trees.
Together with Travel & Tree, we carried out our first tree planting campaign in November 2021 and made sustainability tangible for our employees. The day in the forest was a great success and contributed to team building.
Special: Do your business and plant trees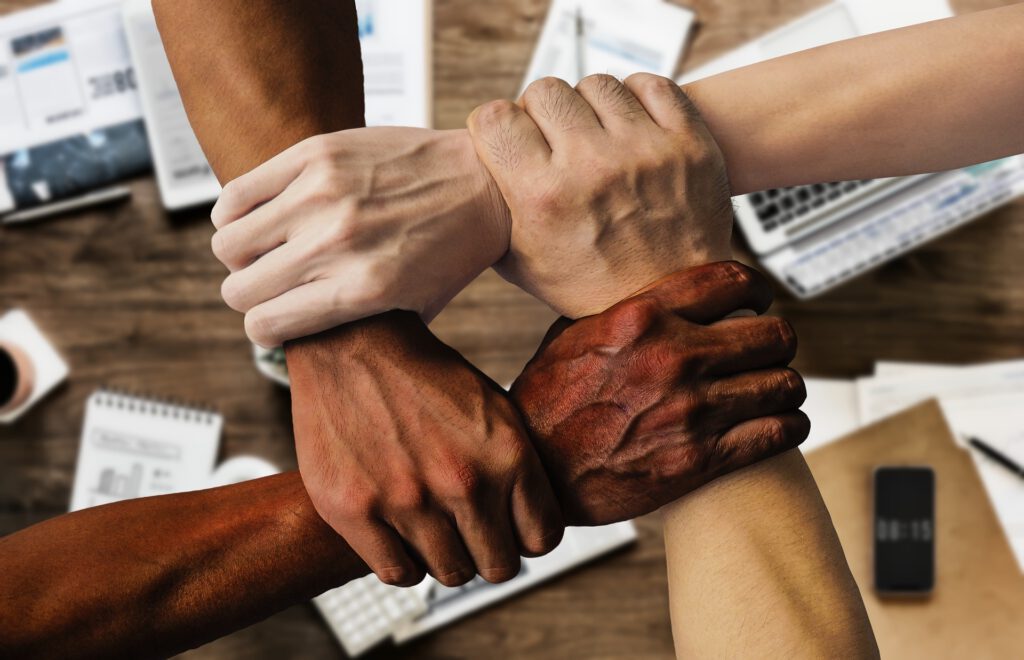 Creativity + Sustainability
Together we are strong. Use your business to plant trees. Link trees with your offers and services. There are no limits to your creativity, such as for example:
1 new contract = 10 trees as a one time give back to nature
1 customer = 1 tree per month
If you are interested in a sustainable, creative and entertaining team building event, we have a great solution for you.
Link your travel offers with planting trees