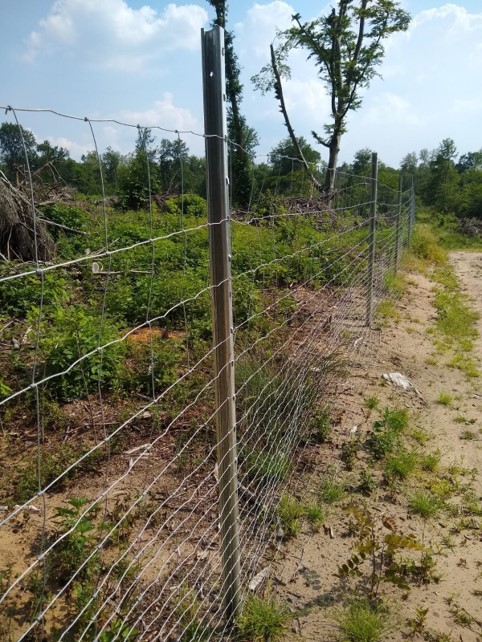 Tree Project in Koberstädter Forest
This project is a cooperation with the Rotary Club Dreieich-Isenburg and HessenForst. The area comprises 2 hectares where 13,000 oaks are going to be planted. In addition, there is another area of around 4 hectares in the immediate vicinity, which can also be reforested with another 6,500 oaks per hectare.
The Koberstädter Wald is a species-rich forest area in the south of Frankfurt, near Langen. Its size corresponds to about 10-12 km in north-south direction and 4-5 km in east-west direction.
It is an extremely valuable local recreation area that needs to be protected. It offers a sustainable habitat for numerous animal species and insects. Parts of the Koberstädter Forest belong to two European protected areas according to the Fauna-Flora Habitat guidelines. This project will only consider oak trees simply because it is the best choice for this location. This corresponds to the requirements of HessenForst.
If you have any questions about the project, we are happy to be there for you.