We are very passionate about tree projects in Hesse because we are based in Wiesbaden. The forests in Hesse urgently need our help to continue to shine in lush green. Here, you will find an overview of the current tree projects that we have in Hesse and completed tree projects, which we supported.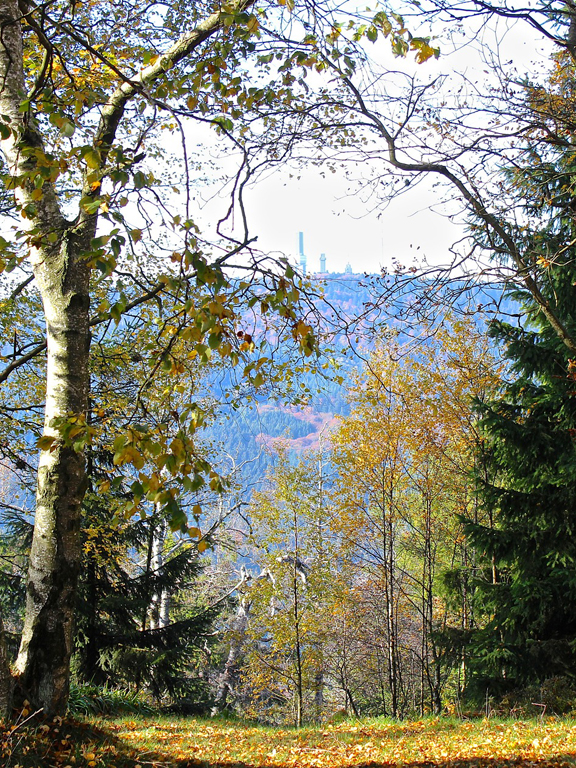 Undoubtedly, the Taunus needs some support. The region around the Großer Feldberg is an important local recreation area near Frankfurt/Main.

We look forward to presenting a new area shortly. Would you also like to sponsor trees this year?Great – then please get in touch with us.
Completed tree projects in Hesse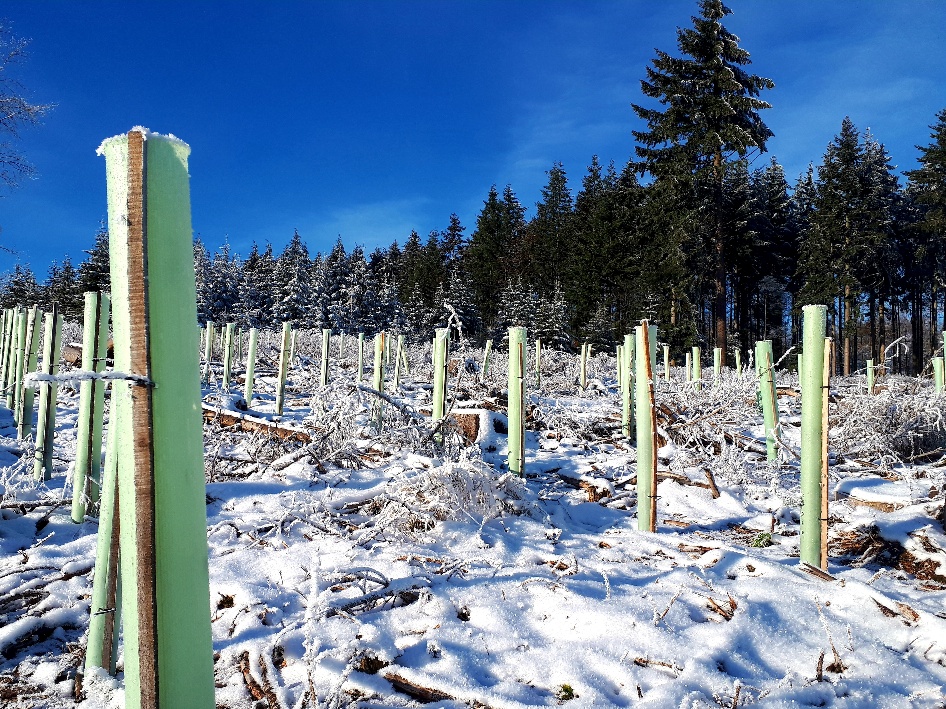 Afforestation in the Taunus: Weilsberg/Feldberg
The project in the Taunus, in Weilsberg/Schmitten, is coming to an end. A total of 15,000 sessile oaks, hornbeams and copper beeches have been planted here since spring 2022. Not all by and through us, but some. Thanks to our great partners and tree sponsors. It's great that you're all so committed!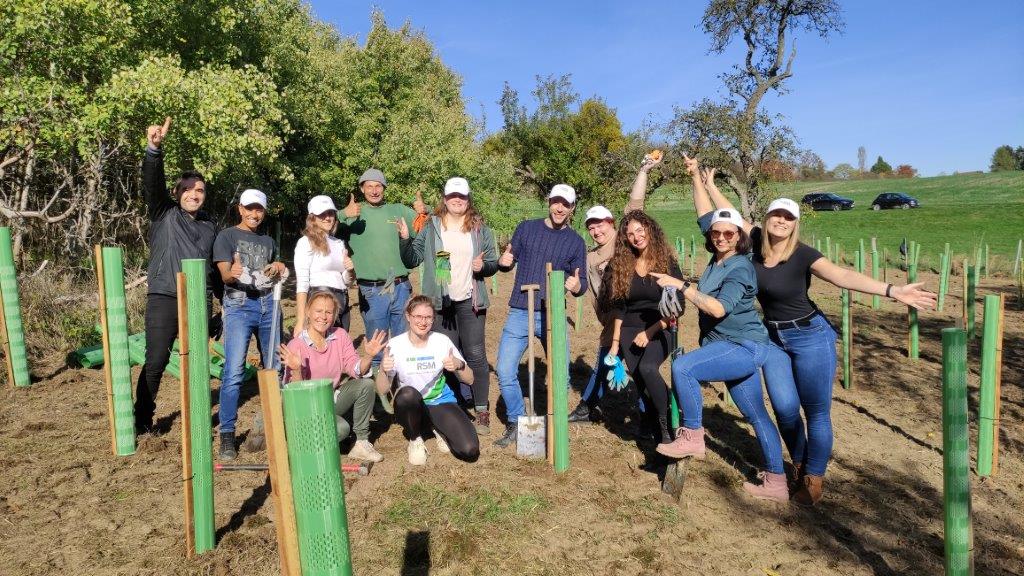 Team event in Neu-Anspach
At the end of October 2022, we quickly implemented a project with 240 trees in Neu-Anspach. A company from Frankfurt and eleven cheerful employees took up the shovel, the spade and many seedlings and planted new trees diligently. You did a fantastic job! It was a great morning with lots of fun! Thank you!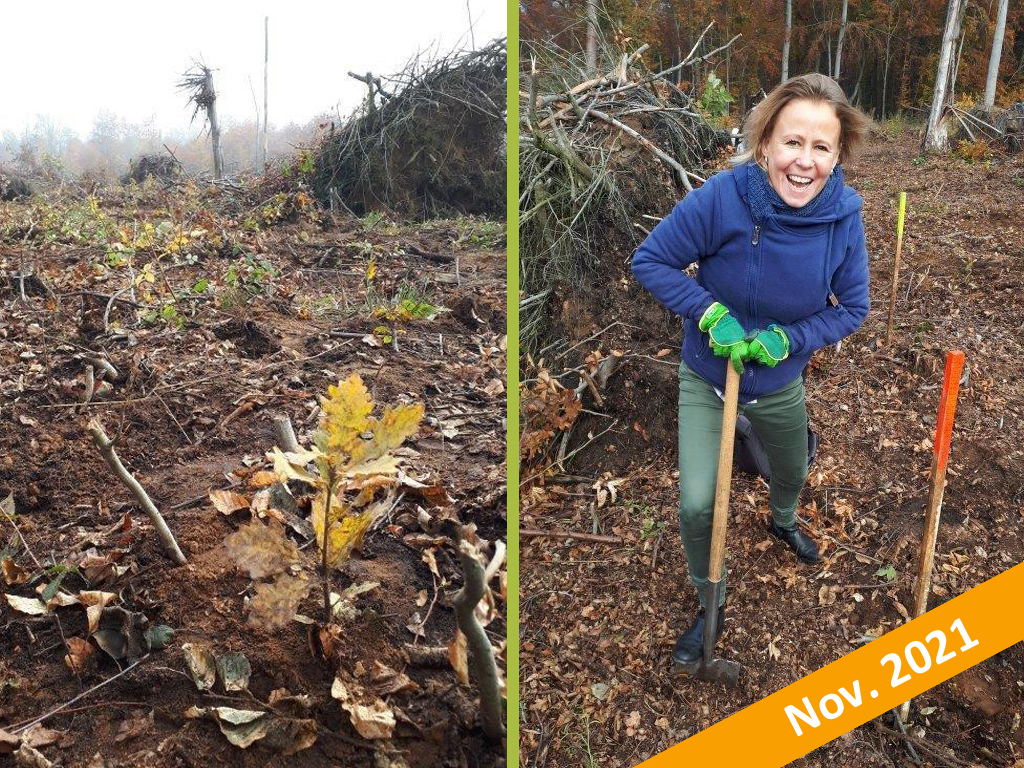 Reforestation in the Koberstadt Forest
In November 2021, we supported a reforestation project in the Koberstadt Forest. The Rotary Club Dreieich-Isenburg, the Rotary Club Offenbach-Dreieich, and the HessenForst forest office in Langen collaborated on the project. We joined this project and got some partners who sponsored a few trees.