Tree packages for hotels & guesthouses
There are different options for hotels and guesthouses on how to combine accommodation offers with a tree package.
Basically, both are possible: You can use a tree package for any overnight stay, but also for conferences and other events in your function rooms.
The principle is the same in both cases: You offer your guests or customers an additional offer that is called "environmental lump-sum" or "climate protection contribution" or something similar. Such a green green add-on is namely a tree package. Please note: You don't have any additional costs for planting the trees.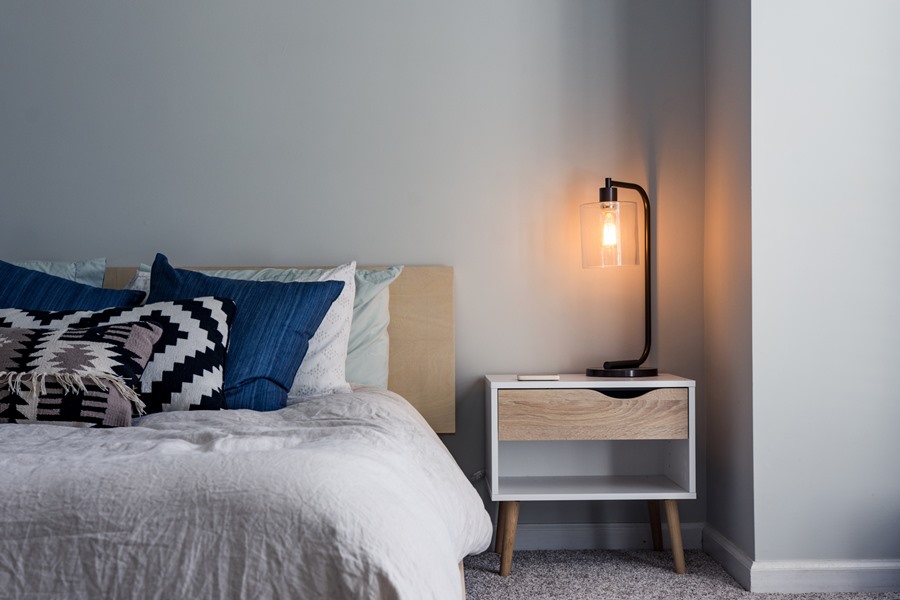 Best choice: always plant a tree
The ideal process is when every guest or customer always has got the option to book an environmental lump-sum going along with an accommodation or function room reservation. Otherwise, they have to carry out a second process elsewhere to contribute to climate protection. 
This is laborious and not time efficient. Very often, it is then postponed until any time later and unfortunately too often not done at all. To make this process a lot easier for everyone, we have the tree packages for you, so that they can book it immediately with you.
If you would like to combine function rooms, your conferences or any other event with a tree package, then you can find more information on our separate page especially for the MICE industry. 
General procedure
We'll look together how you can best combine tree packages with your offers.
You will get all the information you need from us.
You upgrade your service portfolio by a tree package offer as a carbon offset and contribution to climate protection.
You decide what the tree package should be called in the future. Examples: environmental lump-sum, CO2 compensation package or climate protection contribution.
You add this new offer to your regular services and proposals, the same way you do it with your other services, such as: breakfast for a surcharge, extra bed, bike rental, shuttle service, etc.
You can also create new offers including a tree package, just like you do with wellness-spa special offers or special weekend offers.
Of course, you can also sponsor trees for your own services.
You can get a certificate from us for planting trees.
You will receive a tree signet that you can embed into your website. This is an automatic tree counter so that your website visitors know immediately that you are committed to nature and climate protection. You can find more details about the tree signet under tree subscription.
Please feel free to get in touch with us to find out how you can best integrate such a tree package into your offers. Get in touch now >>
Combine hotel specials with tree packages
We are always open to creative ideas to make special offers work.  If you want to design a special deal, we are happy to find new solutions with you to help you increase the number of direct bookings. 
We would love to support you to make your overnight stays a little bit greener, so that you take advantage of the trend for more sustainability for your own success.
It is worth mentioning a cooperation with our coffee producer. He can offer you organic and fairtrade coffee in your individual corporate design. You can use the coffee in your hotel or guesthouse, but at the same time use you can use the coffee packs as a high-quality item for resale and so some additional business. Every kilogram of coffee will plant a new tree with us. For free. This closes the natural cycle automatically.