Tree packages for the MICE industry
As the organizer of trade fairs, conferences, congresses, exhibitions, festivals and other events, you can always consider a tree package to compensate for your activities. The size of the tree package may depend on the event size, concept, general theme, the energy or environmental impact, or the number of participants. As a partner or supplier to the MICE industry, you can also link your products and services to tree-planting. The products and services could include conference hotel, location rental company, bus, rental car or taxi company, chauffeur service, catering provider, translator, speaker, trainer, furniture rental company, technology provider or MICE travel agency. There is nothing we cannot link to an environmental contribution.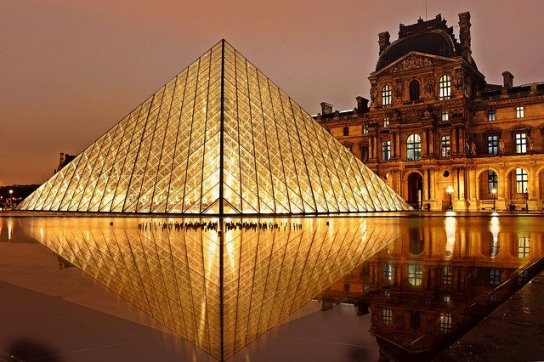 Tree packages for events & services
Successful events result from different companies and trades collaborating and interacting with each other. Each trade manages its carbon footprint in the same way that the organizer does. In the event industry, in particular, implementing green and sustainable aspects is an immense challenge. While there are brilliant concepts, the industry still emits a lot of carbon dioxide (CO2) and produces a lot of garbage, unfortunately. Because this is difficult to change quickly, we invite you to plant trees generously to contribute to climate protection and give a gift back to nature.
Implementation ideas
There are several ways to combine a tree package with your event, services and MICE offer. Below are some examples:
A tree package as a CO2 compensation measure for the entire event
Some trees as a lump sum per square meter for all exhibitors as either a mandatory or voluntary fee
A specific tree package per exhibitor or participating trade: technology, furniture rental, decorator, plant supplier, catering, waste disposal, etc.
One tree package per service, e.g., five trees per speaker, moderator, or translator
Fixed or variable fee per guest or participant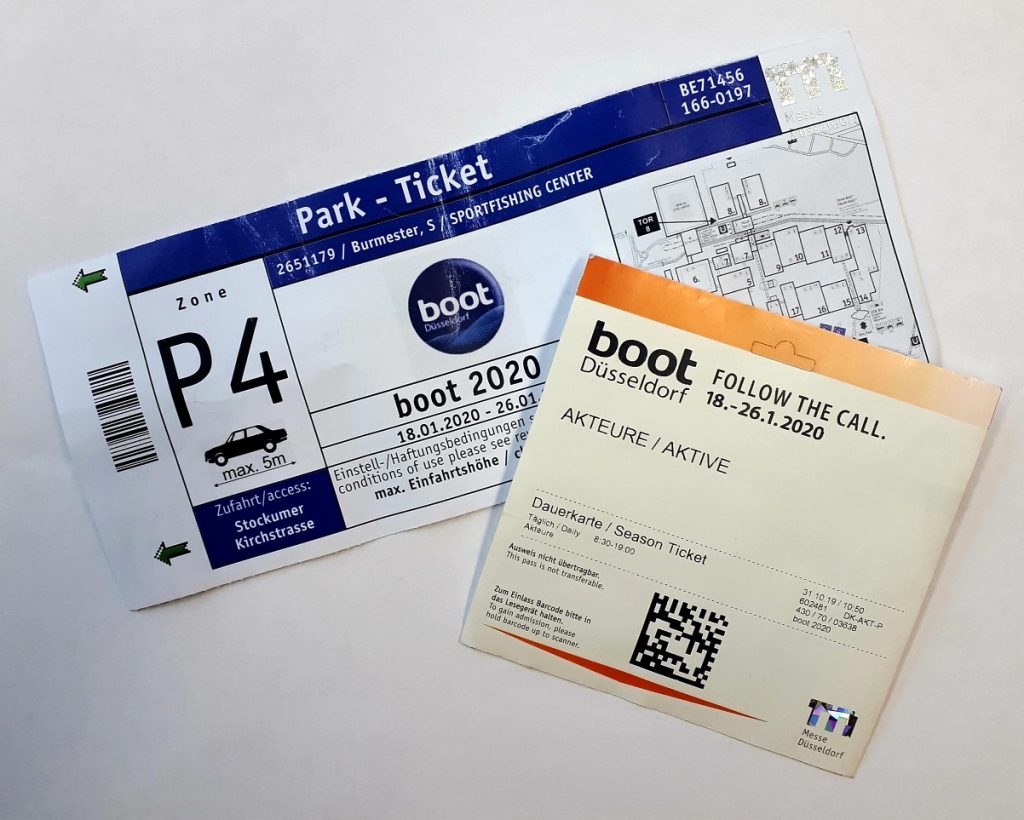 Best practice: 1 ticket = 1 tree
The ideal solution to involve all participants and visitors in climate protection is to connect each entry ticket to a tree.
Include a tree in every ticket.
Offer an optional green admission ticket with a surcharge, either as a compulsory contribution or voluntary option.
Link some trees with your ticket and get another company to sponsor the trees. In return, offer them advertising space on the ticket or voucher.
You can set the number of tickets and trees according to your ideas or based on a budget.          
Example: 1 ticket = 1 tree. Of course, it is also possible to link several trees with one ticket. Example: 1 ticket = 5 trees.
Plant trees for free with events
There is one opportunity to plant trees for free with Travel & Tree. Please feel free to contact us to find out more about how that works.
Tree packages for car drivers
You can also offer a tree package to all drivers who come by car. This package could be a one-off CO2 compensation offer for the travel to your event location. The tree package may vary depending on the distance. Depending on the onsite infrastructure, you can also link a tree to each parking ticket.
Process for a collaboration
You propose a way to link your service to a tree package. We are happy to support you with creative ideas.
If you want to communicate a tree package to your customers, exhibitors and participants, you will receive all the information you need about the tree project from us.
Chose a name for your new offer service, e.g., tree package, climate protection, environmental lump sum or whatever you want to call it.
Add this green tree upgrade to your regular offer.
If your business partner books the tree package from you, you inform us about the number of trees to be planted.
You get an invoice from us.
Of course, you can also sponsor trees for your own services.
You or your customer can get a certificate for the trees.
You will receive a tree signet from us, which you can embed into your website. The tree signet is an automatic tree counter, which will immediately inform visitors to your website that you are committed to planting trees. You can find more information about the tree signet on our page about our tree subscription.