Tree packages for travel and event planner
When you plan a trip or event for your customers and if would like to do good, then you can now include a tree package as an environmental contribution in each of your offers. This way you promote that every trip or every event gives something back to nature.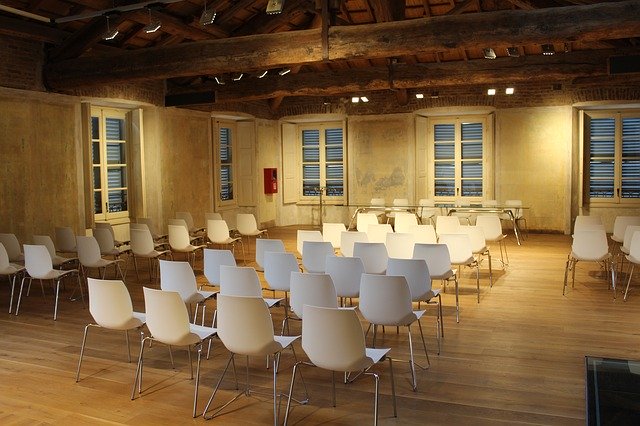 Think of trees when planning
A common problem: Everybody wants to balance their CO2 footprint for a trip or event, but it is usually a second process that they have to run parallel to the actual planning and must be carried out directly by the traveler or customer. This is annoying, gets lost in everybody's busy life and is therefore often postponed to "later" and then unfortunately forgotten.
To make things different in the future, you can use tree packages and offer them directly to your travel guests or customers. Contribution to climate protection becomes super easy for them and they can no longer avoid it.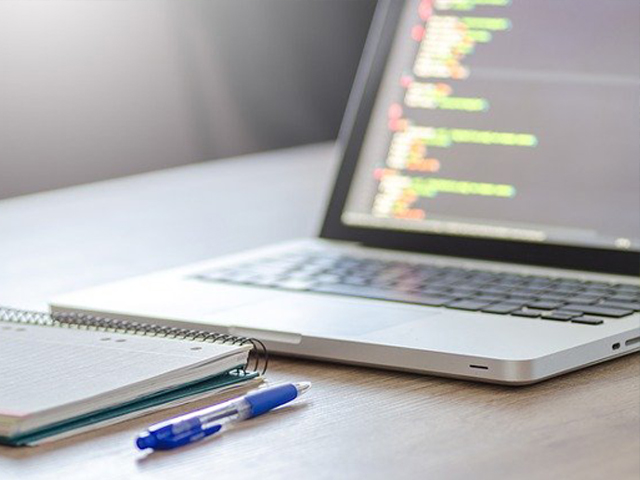 Online events are not CO2 neutral
Sustainability is becoming more and more important, but the implementation of green or sustainable solutions is not always easy. Online activities are more environmentally friendly than offline experiences, but they are also not CO2-neutral. They waste electricity, use energy-guzzling server capacities and the technical equipment was produced at the other end of the world and only came to you via various shipments and supply chains, which all relates to high energy need and resources usage. Therefore, it is best if you also plan a tree package for every online event. In the sense of nature and future.
Did you know it?
The global internet already causes as many CO2 emissions as global air traffic (before Covid).
Trend: rapidly increasing.
General procedure
Together we can think about how you can best integrate tree packages into your offers.
You will get all important information from us, with various ideas and suggestions for your maximum benefit.
There are of course no limits to your creativity.
You add a new aspect to your range of services, namely the tree package.
You give the tree package a name such as an environmental lump-sum, CO2 compensation package or climate protection contribution or anything similar.
You offer this additional offer as part of your proposal, just as you do with other aspects, such as: event location, hotel, catering, technology, moderator, keynote speaker, bus transfer, photographer, table decoration, flowers… and a tree package to compensate for all of this.
The processing is the same as with other partners you work with. The principle can be easily adapted to all types of trips and events. Some business unites require special compliance rules, but there is always a solution to link a tree  package with an offer. Let's have a chat how you can take advantage of planting trees.
Products to round off your offers
We work closely with a few cooperation partners to combine sustainable products with tree planting.  
These offers include a free tree that The supplier and manufacturers plant a tree with us, with no surcharge for you.
Organic + fairtrade coffee in your corporate design, available from 1 piece
Food boxes as a
culinary accompaniment
for every online event
Wine boxes as
customer gift or thank-you
for employees