Rental Car, Camper Van and Motor Camp
Traveling by car or a camper van leads to a very special vacation with a variety of experiences. Regardless of the holiday impressions, every kilometer driven inevitably also means CO2 emissions. As a renter of rental cars, camping vans, scooters, mopeds or as an operator of a campsite, you can easily upgrade your offers with a green climate protection component.
Tree package as an upgrade for rental cars, camper vans and motor camps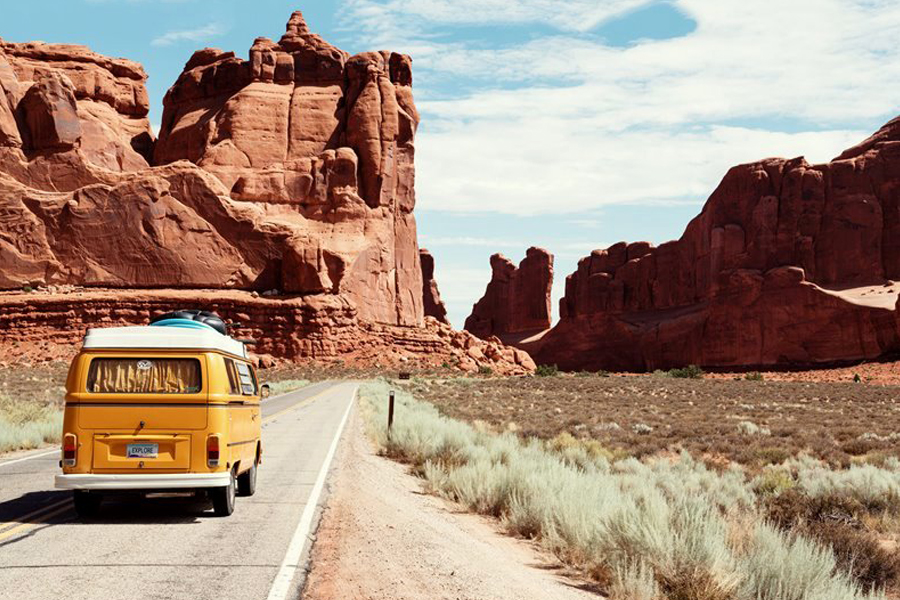 Do you like the idea that everyone who drives a car should also make a contribution to climate protection for all associated CO2 emissions? Then link a tree package with your offers. It's very easy:
Make a decision how many trees you want to link to your service.
Determine whether the tree package will be a mandatory compulsory contribution or a voluntary additional option.
That was it. Do you have any other question?
Then, please feel free to contact us or your drop an e-mail. 
You can make it possible that every vehicle on our roads will make a valuable contribution to climate protection so that future generations can still enjoy the natural beauty of our world.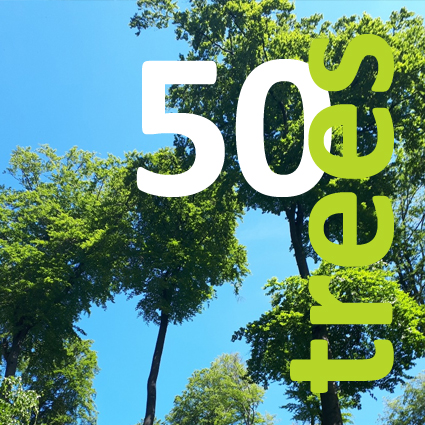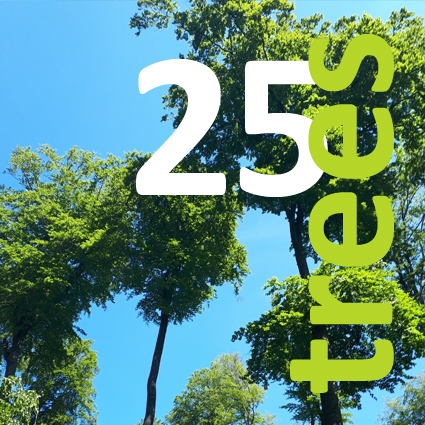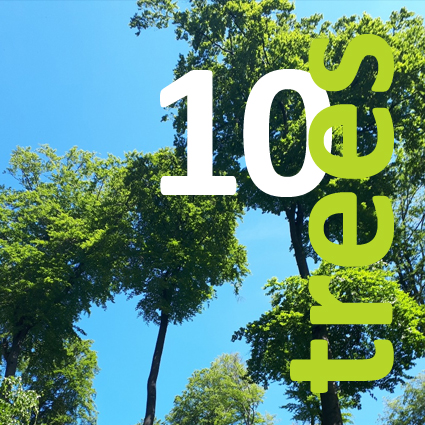 Examples
1 x rental car / van for 5-7 days = 50 trees
1 x rental car / van for 3-5 days = 30 trees
1 x rental car / van for 1-2 days = 10 trees
or
1 x motor camp for 4 weeks = 40 trees
1 x motor camp for 3 weeks = 30 trees
1 x motor camp for 2 weeks = 20 trees
A tree package is more than just a CO2 compensation for some driven kilometers.
Everything we do or consume costs energy, which is usually not green. If you want to take into account the CO2 footprint of your offers, it's not just about a mathematical CO2 value for a specific distance from A to B. It's much more than this.
Let's a have a brief look: The production of a vehicle and the construction of a motor camp costs energy and resources. This includes the production of all individual parts, their shipment from their production facilities to their final motor camp destination, the production and supply chain of all spare parts, as well as the supply of light, electricity and water at the motor camp, etc., Also food is shipped all around the world and seldom from the region only, then there is the maintenance of vehicles and their need of fuels (petrol, diesel …), garbage disposal of every day, etc. This adds up all together.
Link your offers with a green component, namely a tree package, to pass it on to your guests and customers.In this way, each and every one of us can make a small contribution so that our beautiful travel destinations will remain the way they are.