Tree packages for holiday homes
As a landlord or sales agency of holiday apartments and holiday homes, you can use a tree package as a lump sum and carbon dioxide (CO2) compensation: Inspire your guests to book the tree package while booking a holiday home with you. It's like a gift paid back to nature and a carbon offset for the entire stay at your place, including the journey by car.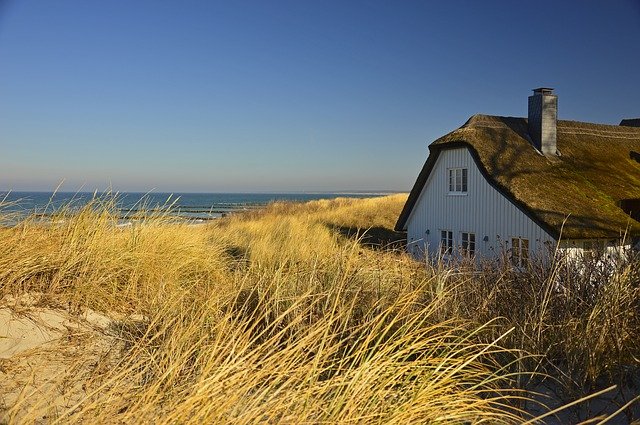 Tree package as an extra service
An environmental lump sum, i.e. a tree package, can be a voluntary or compulsory amount based on the number of people, beds, or overnight stays. The package you choose to associate with a service is entirely up to you, e.g. a one-week stay for a family of 4 people = 60 trees. 
The best practice is to include a tree package as an extra service in the existing service portfolio and to incorporate this contribution into the booking process as a further up-sell offer. Every holiday guest can automatically do something good for the environment when they book a holiday home with you and offset their carbon footprint at the same time.
Use your vacation rentals to contribute to climate protection together with your holiday guests.
The costs of a tree package depend on the number of trees you want to plant. You are free to decide. Here are a few ideas:
A two-week stay in a holiday home for 4 people with a dog = 60 trees
A one-week stay in an apartment for 1-2 people = 20 trees
One environmental lump sum per person per stay = 5 trees
There are no costs for you as a landlord or sales agency of holiday homes.
You are simply expanding your existing range of services by a tree package as CO2 compensation.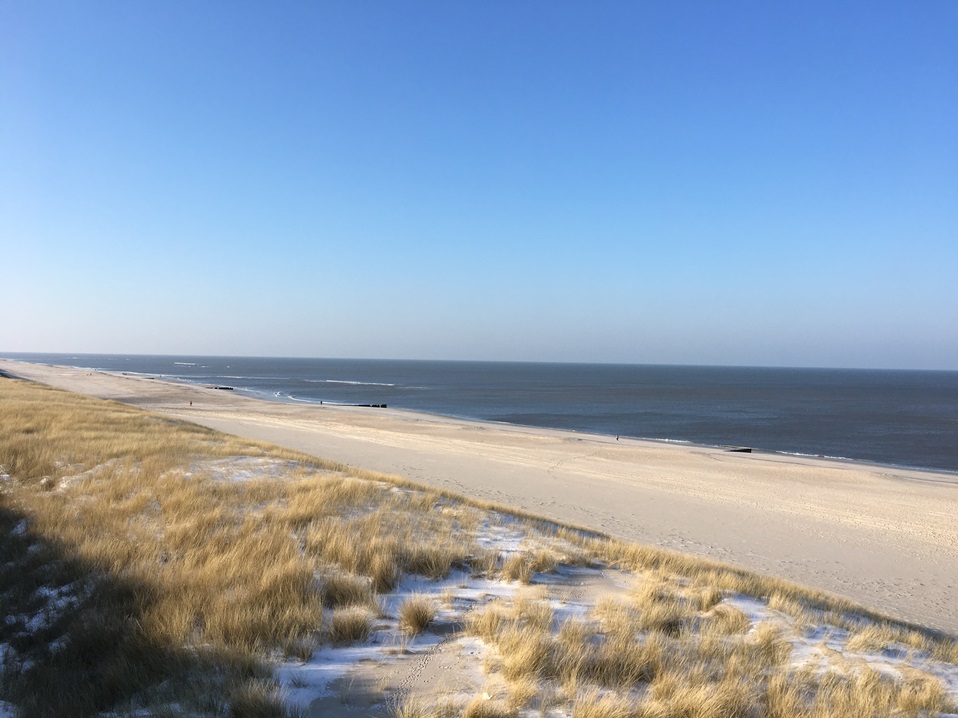 Why is it so important to plant trees?
Trees filter CO2 from our atmosphere and protect our climate.
The renaturation of areas increases natural biodiversity and stops soil erosion.
Preserving our forests and reforestation are essential to prevent terrible natural disasters in the future.
Planting trees contributes immensely to preserving our planet's natural beauty.
A tree-planting project with educational components increases the general awareness of the importance of environmental protection.
A good tree-planting project in a developing country creates valuable jobs and helps people overcome poverty and hunger.
We can only prevent climate change if we all contribute.
Link holiday homes to planting trees
It is simple to include a tree package in a vacation offer or booking process. Get in touch with us, and we will tell you how you can implement it in the fastest and most uncomplicated way. You can find more information about our tree project here >>