What is a tree subscription?
A tree subscription is the easiest way to compensate for your CO2 footprint. Of course, it would be best to avoid CO2 emissions as best as you can, but if you can't you can compensate for them. With a tree subscription you start planting trees on a regular basis, in accordance to your CO2 footprint and your budget.
Soon, you will find an online CO2 calculator on this page. It will show you how much CO2 your activities cause and how many trees you should plant to properly compensate for the emissions. Since this calculator is not online yet, please consider the following values.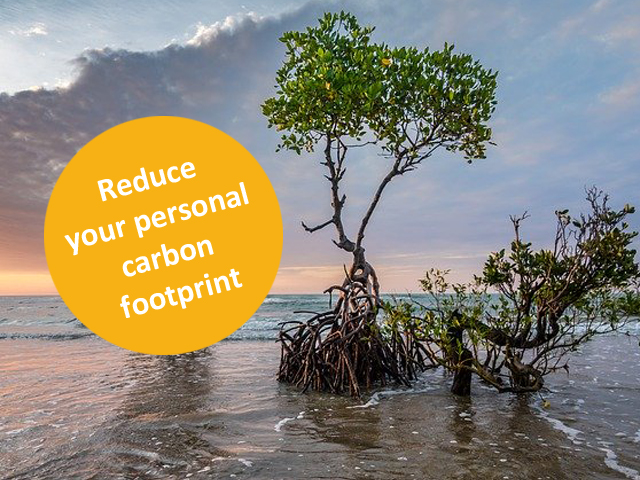 Tree subscription for car drivers
Basis: medium-sized car with an average consumption
of 8.0 liters / 100 km (petrol) or 7.0 l per 100 km (diesel).
10,000 kilometers (6,214 miles) per year = 1.9 t CO2 = 4 trees
20,000 kilometers (12,427 miles) per year = 3.8 t CO2 = 8 trees
30,000 kilometers (18,641 miles) per year = 5.7 t CO2 = 12 trees
50,000 kilometers (31,069 miles) per year = 9.5 t CO2 = 20 trees
100,000 kilometers (62,137 miles) per year = 19.0 t CO2 = 40 trees
Advantages of a tree subscription
With a tree subscription you get a HTML code to implement on your website. This way, all you website vistors can see immediately that you care and that you contribute to climate protection. This HTML code represents a signet that shows the number of trees that you have planted. It also indicates the corresponding CO2 equivalent that you have compensated. These figures will be updated every month automatically.
You make a valuable contribution to environmental protection.
You lower your personal carbon footprint.
You get a snippet for your website that counts your trees automatically. 
Your employees and customers positively perceive your contribution to climate protection. 
You can profitably use your contribution for your own marketing.
As an employer, you will attract young, skilled people to your company.
Tree subscription for car drivers
A German causes CO2 emissions of 9.6 tons every year, while the global average per capita in 2016 was just 4.8 tons.*
The question should not be whether you plant trees, but how many. Every tree counts.
24 trees compensate approx. 12 tons of CO2
36 trees compensate approx. 18 tons of CO2
48 trees compensate approx. 24 tons of CO2
* Source: BMU report "Climate Protection in Figures 2018"
https://www.bmu.de/fileadmin/Daten_BMU/Pools/Broschueren/klimaschutz_in_zahlen_2018_bf.pdf