Tree packages for tour operators
Tree packages are the ultimate option to combine your travels with a contribution to climate protection. As a tour operator, you can easily plant trees. Upgrade your trips with an environmental flat rate so that every trip gives something back to nature.
Tree package: Upgrade your travels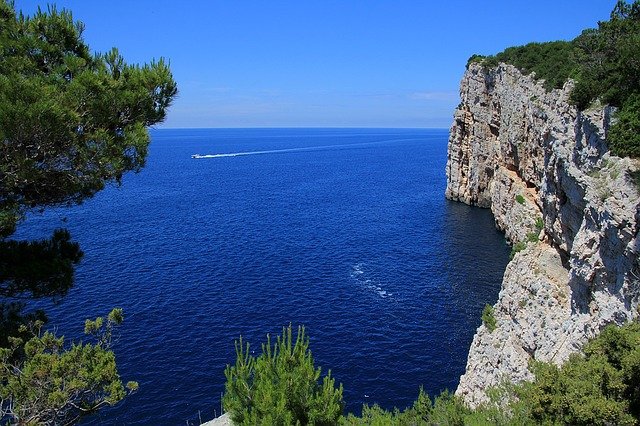 Whether we like it or not: every trip also means the emission of CO2 emissions. Depending on the type of trip, this is either more or less. But it never works without it.
Upgrade your travel offers with an individual tree package so that your travel guests can automatically take advantage of it when they book a trip with you. This makes it easier for them and there is no second payment process for the CO2 compensation. More trees are planted along the way than if you leave it to each traveler to take care of it somewhere else. 
Every travel tree package is a valuable contribution to protecting our most beautiful travel destinations from the fatal damage caused by climate change.
Advantages of an individual tree package
You decide how many trees your tree package includes.
You can use tree packages of different sizes for different trips.
You decide whether it is a compulsory contribution or a voluntary benefit.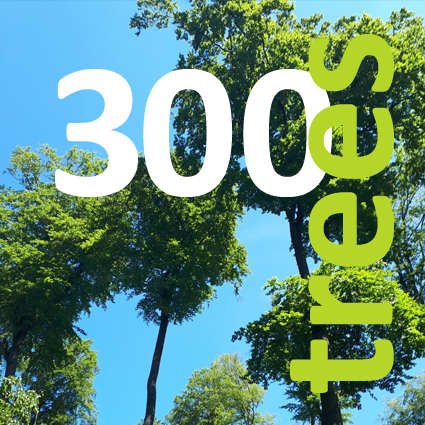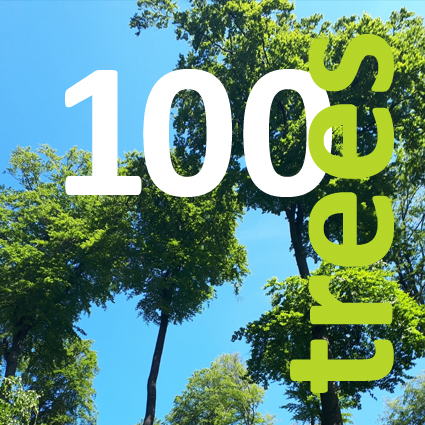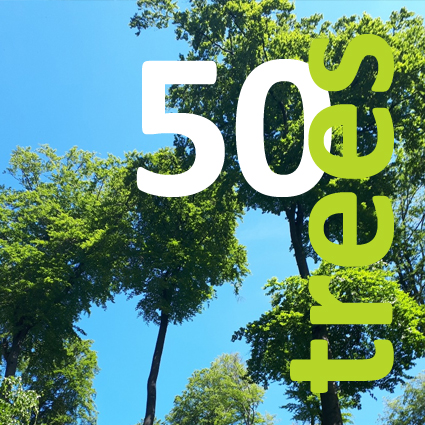 Examples of travel offers:
1 x long-distance trip for the whole travel group = 150 trees
1 x flight >6 hours flight time = 60 trees per passenger
1 x flight >3 hours flight time = 30 trees per passenger
or
3 weeks holidays = 90 trees
2 weeks holidays = 40 trees
1 week holidays = 10 trees
You decide how many trees are assigned to what.
A tree package is more than just a CO2 offset for a flight.
Every trip also means a burden on the environment. Depending on the trip, this is sometimes larger and sometimes smaller. In principle, however, it never works without a CO2 footprint. Unfortunately. This applies not only to air travel, but also to all journeys by car, camper, bus or train. The transfer at the holiday destination, every excursion or every rental car also causes CO2 emissions.
It not just travel or local mobility that you should take into account. There are many other aspects that belong to a holiday that also mean all resources from the environment or pollute the environment, e.g. through the production process, the supply chain, plastic waste, etc.
You can link a tree package to your travel offers in various ways so that your travel guests make a contribution to environmental and climate protection with their trips. Talk to us without any obligation. We will be happy to explain how you can implement it for yourself at no additional cost.